Stainless steel bracelets for women
I'm not going to discover America for you: I love steel bracelets and accessories of fashion for the trendy woman. In fact, to say that I love them is an understatement, they are my profession and my way of life…

Enhance any look
I never go out without some kind of accessory and lately I'm also getting a great vice from the stainless steel bracelets.
I was seduced by the fact that I was looking for news to put on the website. I would spend whole days selecting new bracelets for women, there are very thin and for any occasion but there are also others that are very exotic

Traditions and Superstitions
They say you have to have some steel accessories always worn because it prevents the evil eye, although I don't believe in this kind of thing particularly in superstition, I have many clients who do think these things help and wear a ring or a necklace made of this material. Everyone has their own superstitions and traditions…
Years ago I met a person who had the tradition of always wearing a bracelet that had been brought from Peru that had a medal of a shell and another of a horseshoe and a star, I thought it was great and was one of the first steel bracelets I had at my fingertips and also is mixed with beautiful inlays of mother of pearl
Stainless steel accessories for women
I think of the stainless steel accessories I like the most are the bracelets although many times I also wear necklaces and rings that I love!

Help for sensitive skin
Wearing steel on a daily basis ensures that your accessories will not be damaged by not removing the salt wash your hands and also ensures that you will not get red fingers or black wrists or anything that happened before with the low quality accessories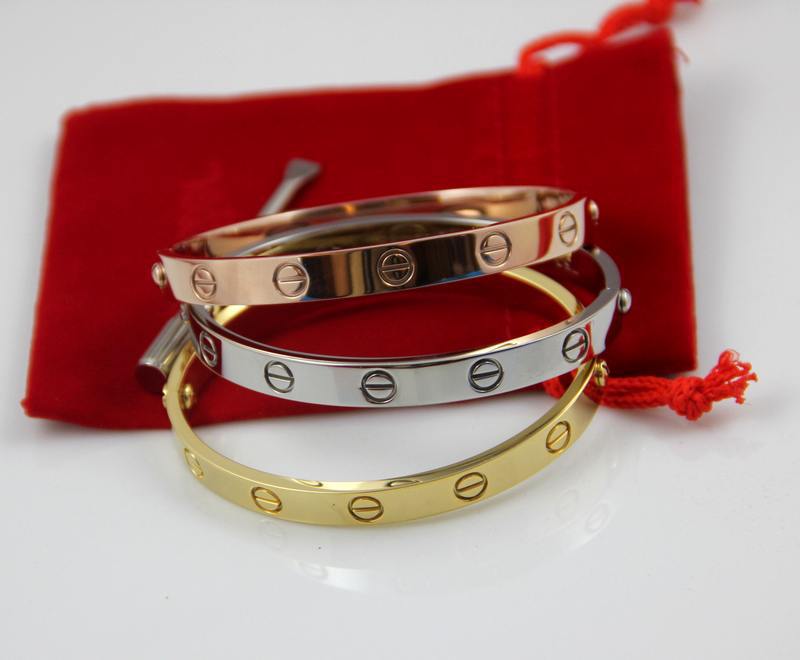 Discover all our models, enjoy every day complementing your looks!
If you love the post, don't forget to share it 💎